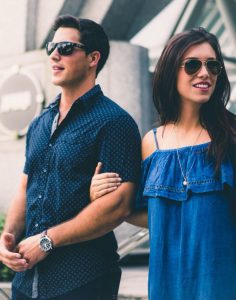 OUR STORY
Triviaextreme is the perfect way to test your knowledge of history, and have a blast doing it!
We offer a variety of interactive games that are perfect for players of all ages, and our team is dedicated to making sure that everyone has a great time.
We believe that it's the little things in life that matter most, and that's why we're passionate about sharing trivia with the world.
Whether you're looking to bond with friends or family, or just want to challenge yourself, Triviaextreme is the perfect place for you!
OUR COMPANY
Triviaextreme is the result of a lifelong passion for history and a love of learning.
Our company is built on the belief that everyone has a story to tell, and that by sharing our knowledge we can make the world a better place.
We believe that education should be fun, and that by making learning interactive and engaging, we can help people retain more information.
That's why we've created a line of products that are designed to educate and entertain, all while helping people to connect with each other.